Payment Methods
secure payment options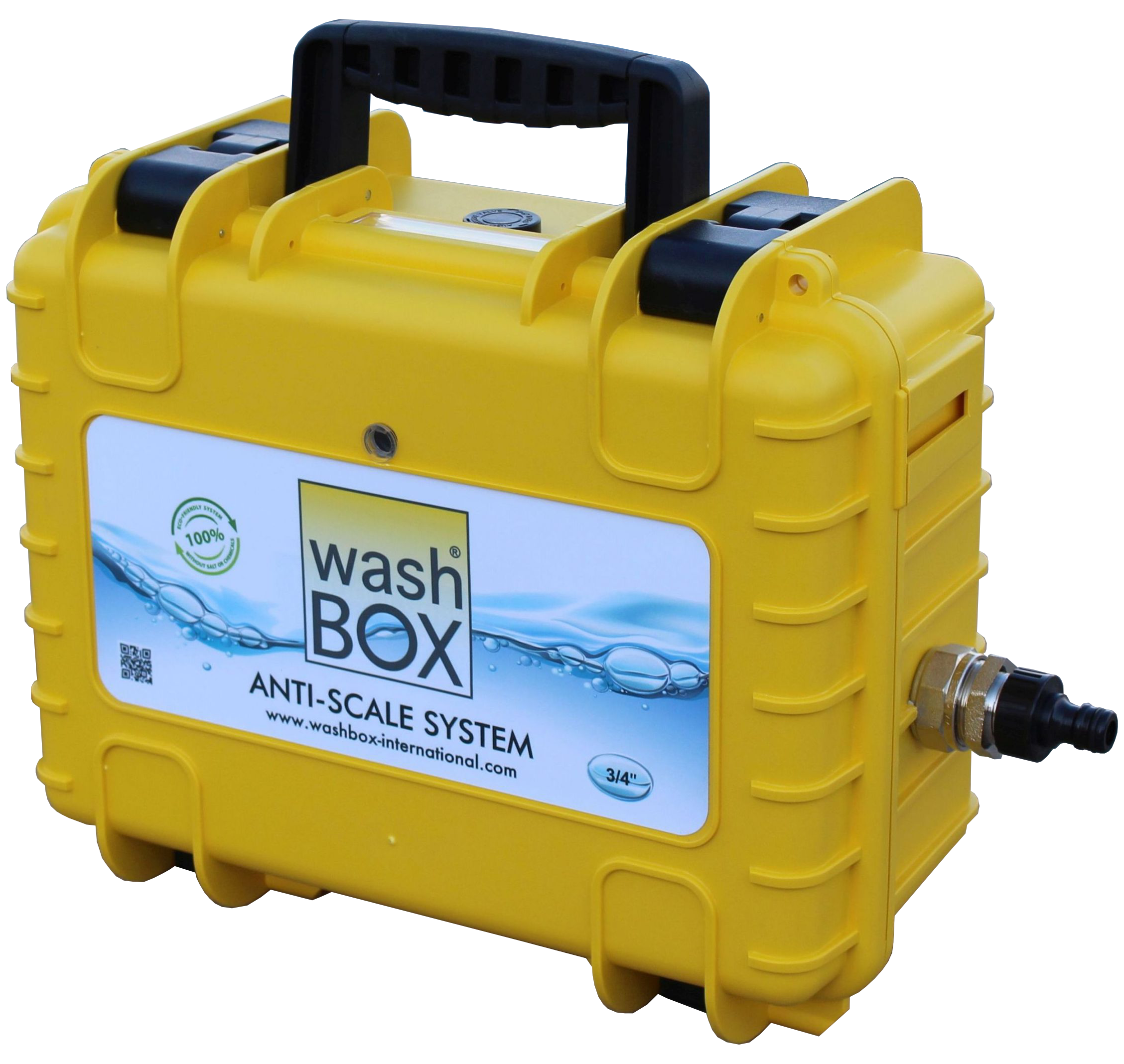 After you Submit your Order an e-mail confirmation will be sent to the e-mail adress provided by you.
You can also check the status of your order by logging into My Account.
Changes: email us at info@washbox-international.com immediately after placing your order to make any changes.
Taxes
All prices are displayed including Spanish (IVA) sales tax and are displayed in Euro´s
Payment Methods
Payment of the amounts can be made according to the payment methods indicated in the shopping cart. To proceed with the payment, the user must follow all the instructions that appear on the screen and provide the information required for the payment. Available payment methods for a purchase:
Payment by card:
Aguaris has set up an e-commerce payment portal for Visa or Mastercard credit or debit cards.
All data provided for this purpose is encrypted to ensure the highest level of security and is hosted on a secure server certified according to the SSL protocol. Aguaris declares that under no circumstances will it store the data provided by users through the payment portal.
Bank transfer:
Estimated delivery times start from the receipt of the bank transfer or proof of payment. Payments by bank transfer with cost sharing are not accepted.